I help businesses increase organic traffic, maximize ROI of their SEO investment, &
build a brand known for its content experience.
Let's work together to build an SEO-driven content brand that drives traffic, conversions, and provides exceptional content experience to your audience.
Why Invest in SEO in the first place?
Yes, I believe that not every business need to heavily invest in SEO. This is why I only accept SEO projects where I think SEO will deliver at least 10x the value in ROI.
But how do you know if that's the case for your business? To give you an overview, here's a short answer:
If there's already demand for your products and services in Google and you want to rank for those keywords, SEO is for you.
If you're running or planning to start Google Ads campaign, SEO is for you.
In fact, the sooner, you'll invest in good SEO, the sooner you'll see a return on your SEO investment.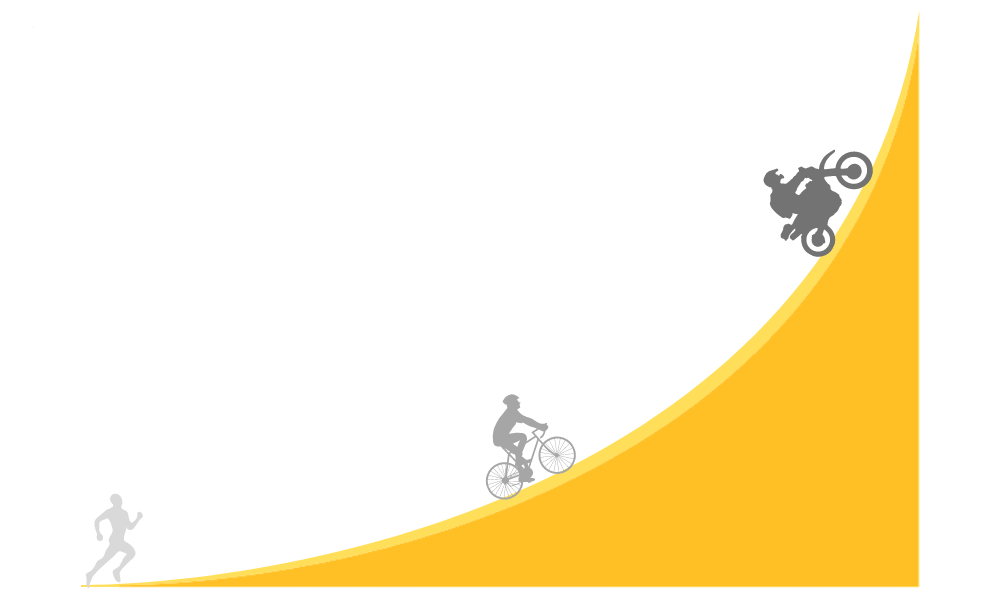 A successful SEO strategy goes beyond content, links, and technical aspects of your website
Quality content is no more a competitive advantage if your competitors can easily replicate it. In fact, content has become a commodity as anyone can create content at scale, thanks to AI tools.
Likewise, focusing only on acquiring backlinks and improving domain authority isn't enough to drive qualified traffic with high business value.
To win at SEO in today's competitive industry, you need a holistic approach that focuses on content, technical aspects, links, and content experience (often ignored by SEOs).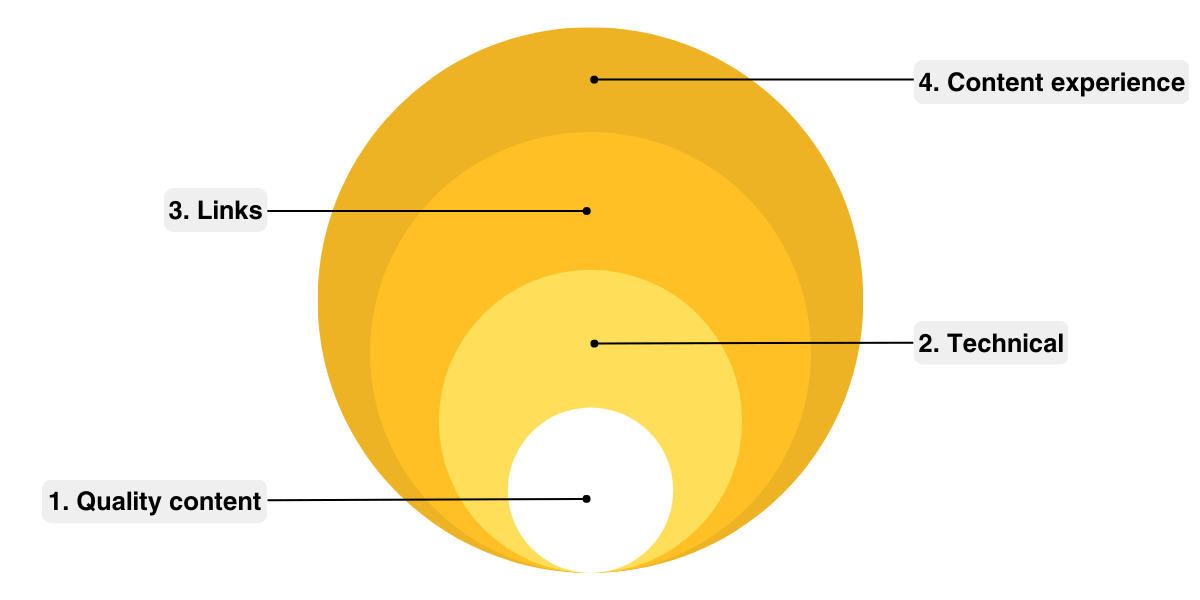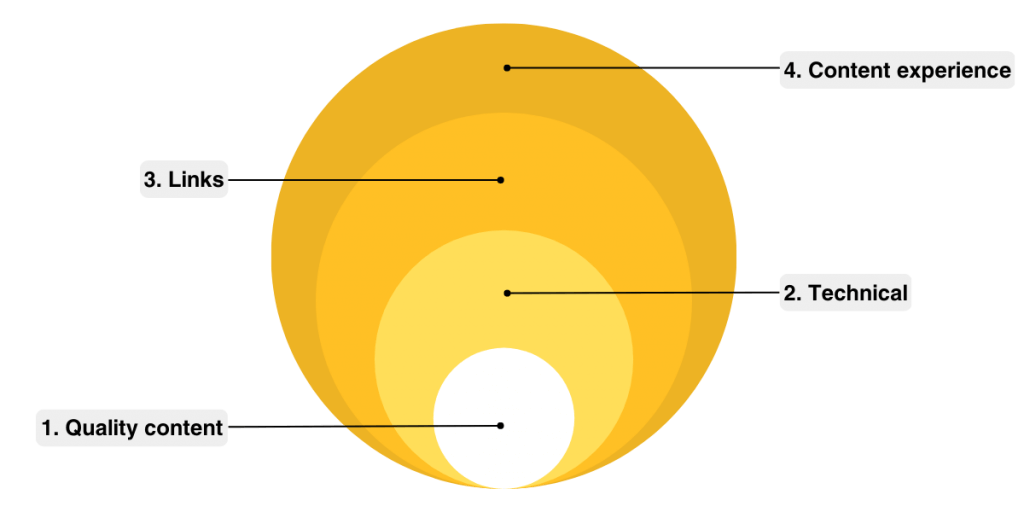 Here's how I'll help your business win in all areas:
1. Quality content
You're not even in the SEO game if you lack the quality of the content. Most people think of quality content as replicating the content of top-ranking results. The problem?
You end up creating copy-cat content that just sounds similar to your competitors.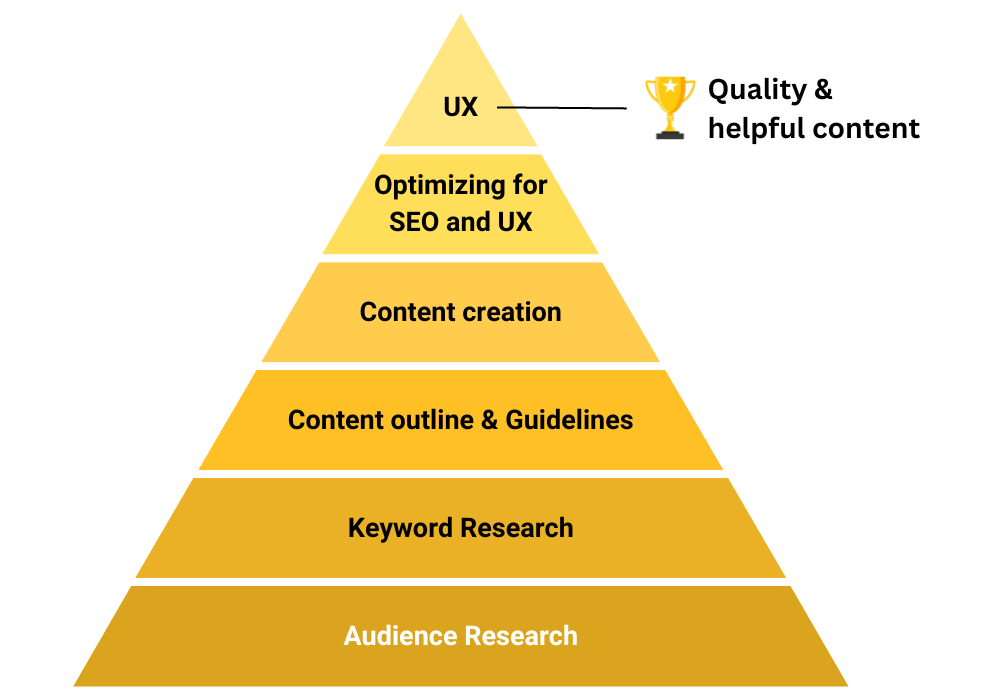 From understanding the right content topics to training the writing team through detailed guidelines and content briefs, I assist in every step of creating quality content that stands out from the rest.
2. Technical health
The technical health of a website is as important as any other area of SEO. If Google isn't able to crawl and index your web pages properly, they will never rank. I work on regular website audits to ensure the website is free of technical errors that might affect the ranking performance of your website.
3. Links
You need links to win in a competitive industry. It helps you increase brand awareness, site authority, and pass PageRank to help you rank higher in the SERP. 
Our approach is not just focusing on active link building (guest articles on qualified sites, brand profiles, etc.) but also creating a backlink flywheel that helps you earn high-quality backlinks naturally. This is why we strategically plan to create linkable assets (industry reports, research-driven articles, etc.) to win links over time.
4. Content experience
How many times have you heard of SEO guys talking about optimizing your content for conversion? – I do care. Content experience is the fourth pillar of SEO that gives you competitive advantage and provides users with a better content experience.
Improving content experience includes optimizing blog content UX, improving page design and linkability, and strategizing the information structure of every page of your website.
Every service I offer is around SEO. Here are some areas where I can help your brand and content team scale organic results.
SEO-driven content marketing
Mostly, I work with clients and assist them with SEO services on a monthly retainer basis. This includes everything (except content creation) you need to rank higher and generate conversion for your business.
Audience & keyword research
My process starts with audience research (identifying real questions, and challenges your audience has) which helps in discovering topics that matter to your audience and have high business value.
Creating more and more content isn't what businesses need to scale their organic traffic. Perform a content audit knowing issues in your existing content, technical health and actionable action items to prioritize tasks.
In my 4+ years of experience, I have prepared dozens of content and SEO strategy for clients. Get my expertise to plan and audit your SEO-driven content strategy.
Competitor's SEO strategy breakdown
Want to know the SEO secrets of your competitor's website and compete accordingly? Hire me to get a detailed SEO strategy analysis of your competitors.
Training your in-house content team
Upskill your content and SEO team by hiring me. From SEO strategy planning to improve content quality from writers, I will guide your team to produce 10x value for your own business or clients.
Why choose me over any other SEO professionals?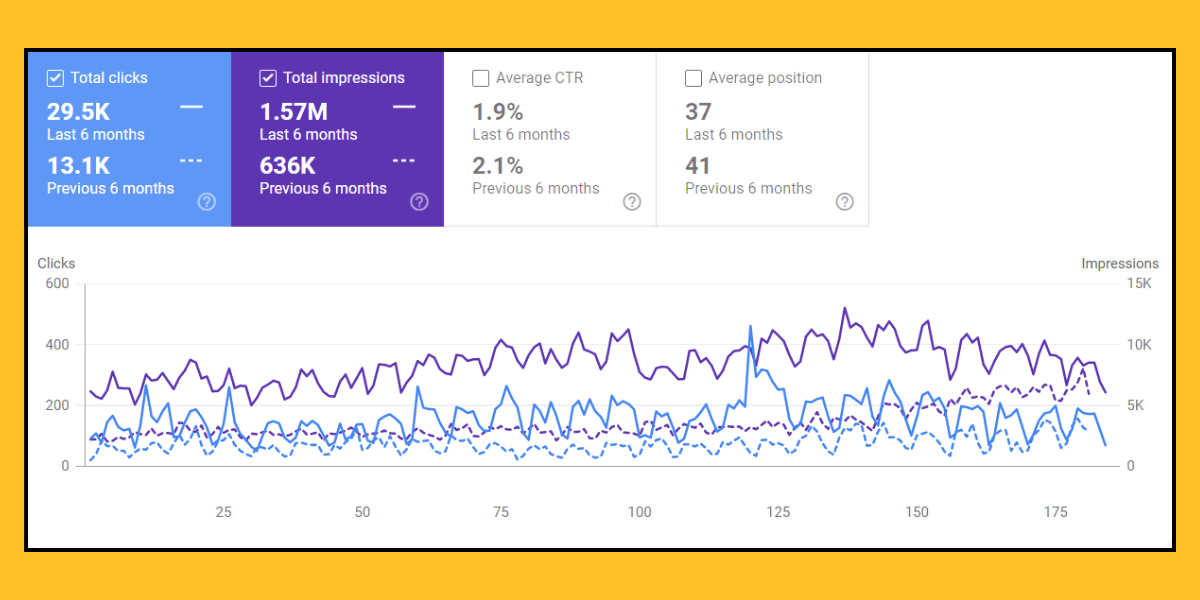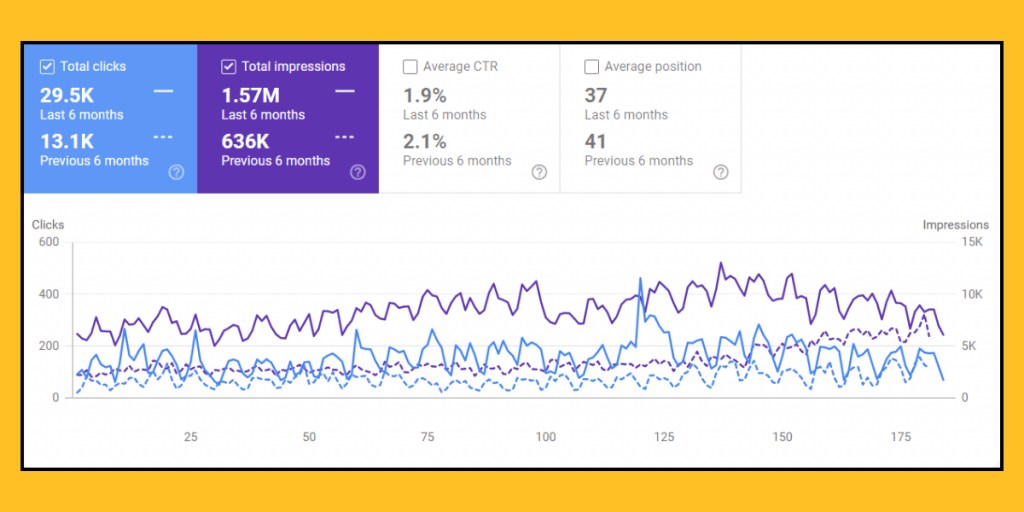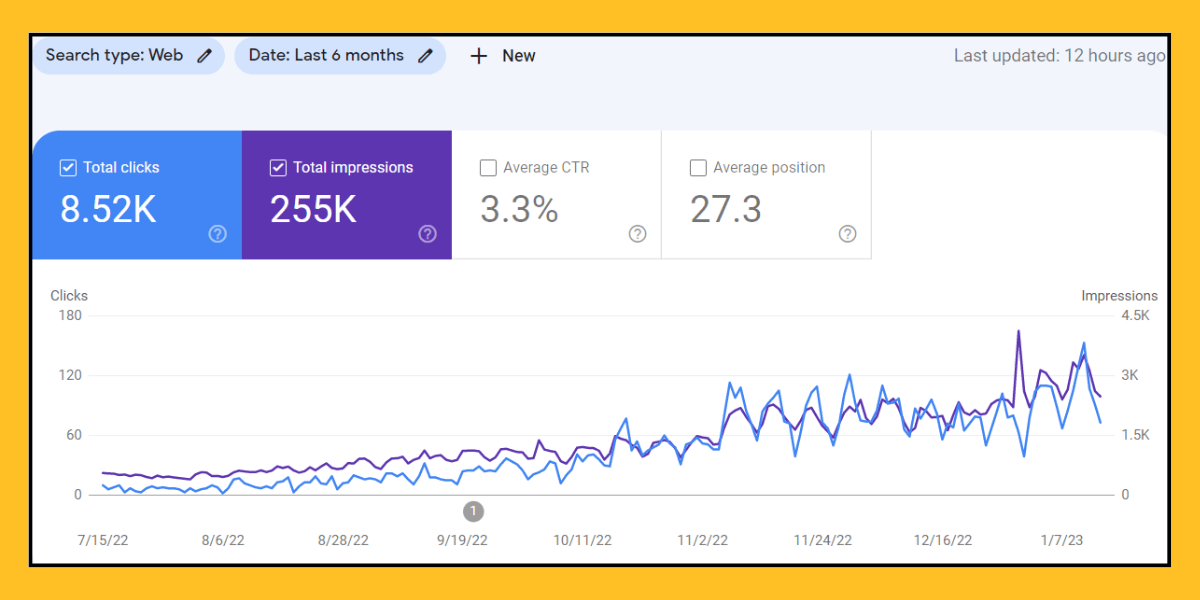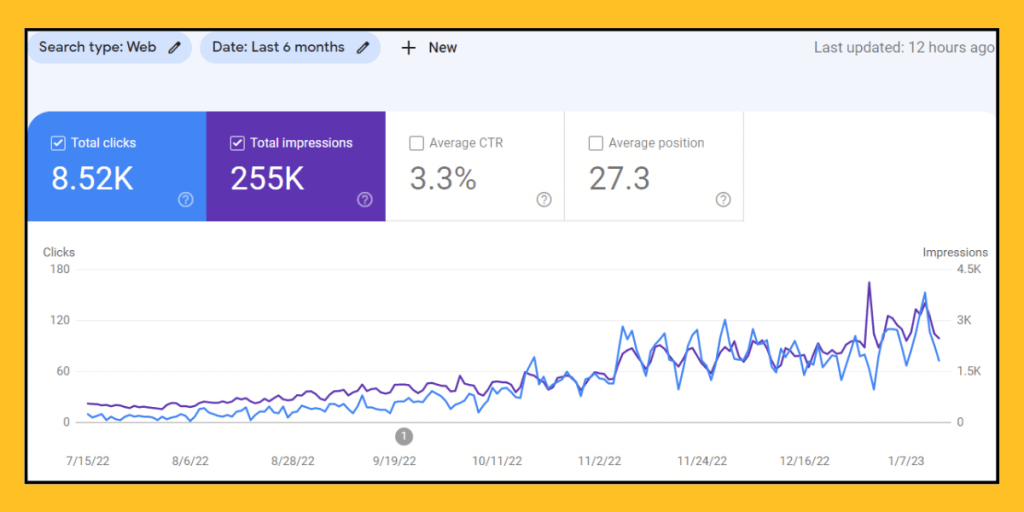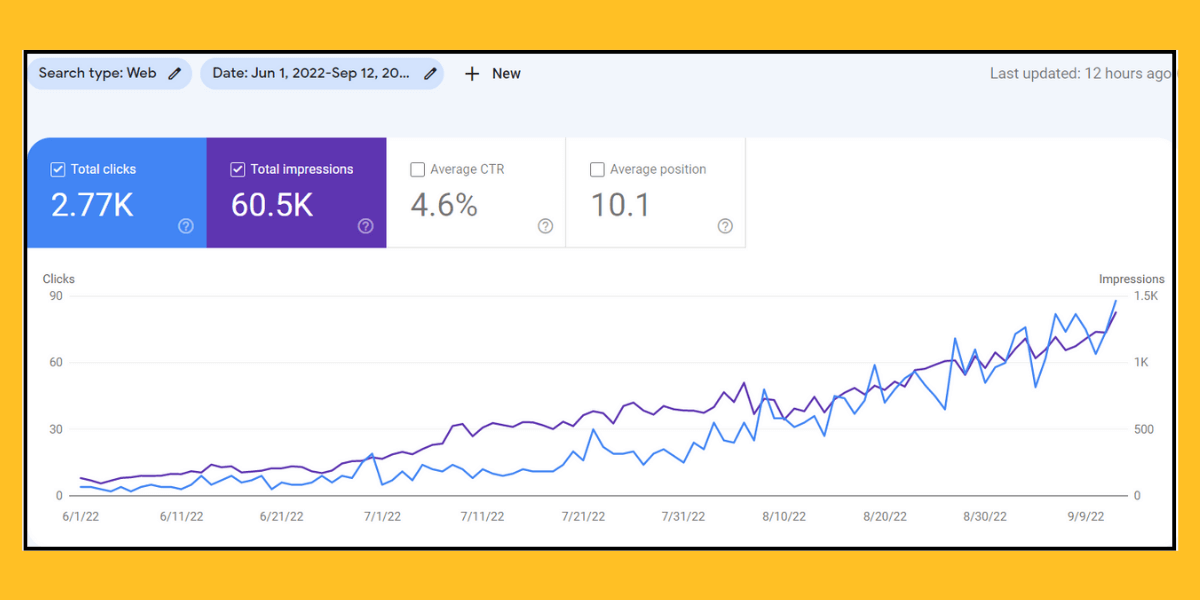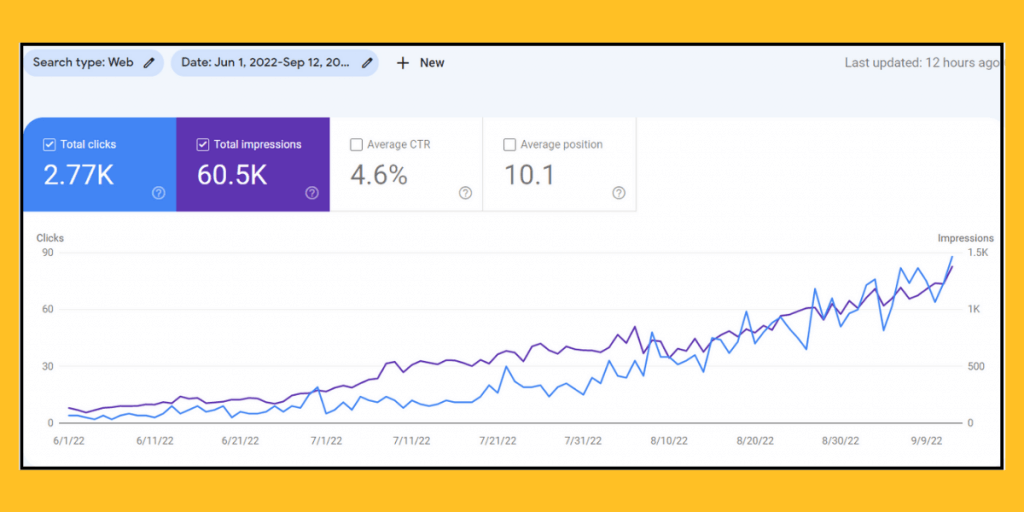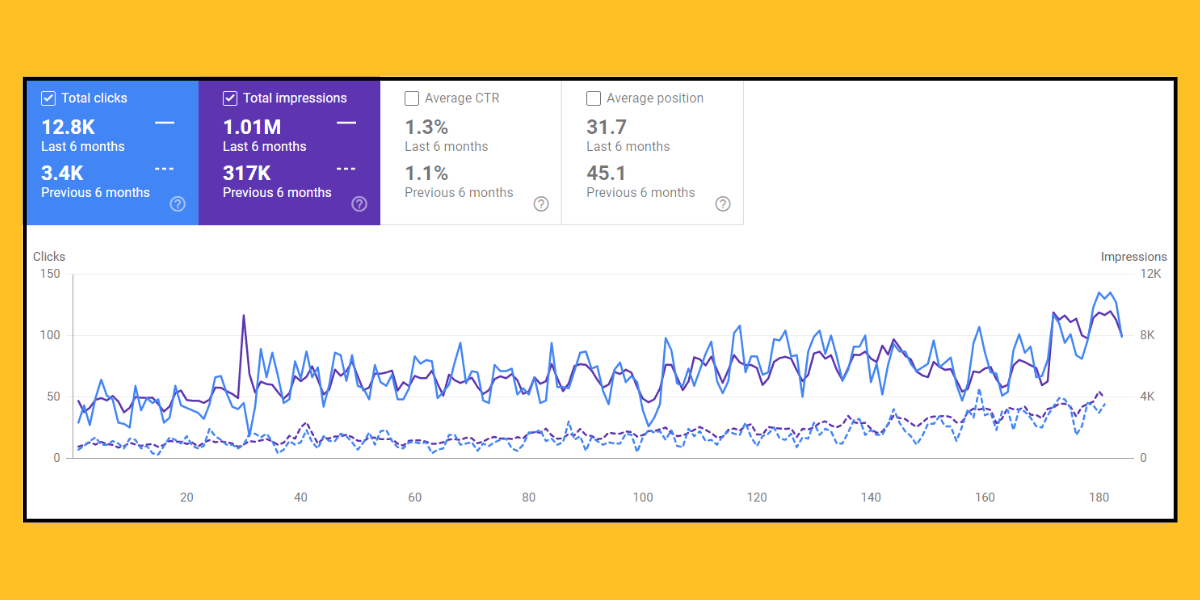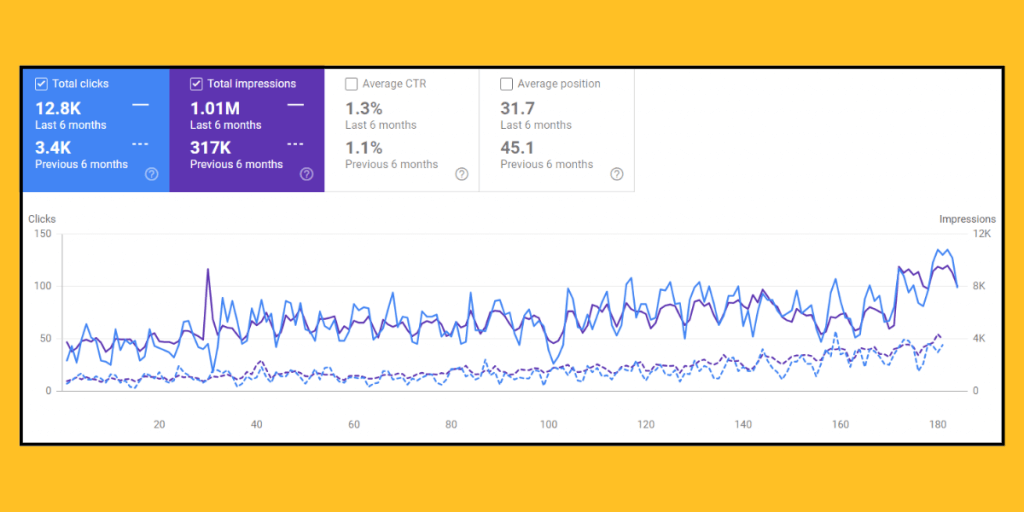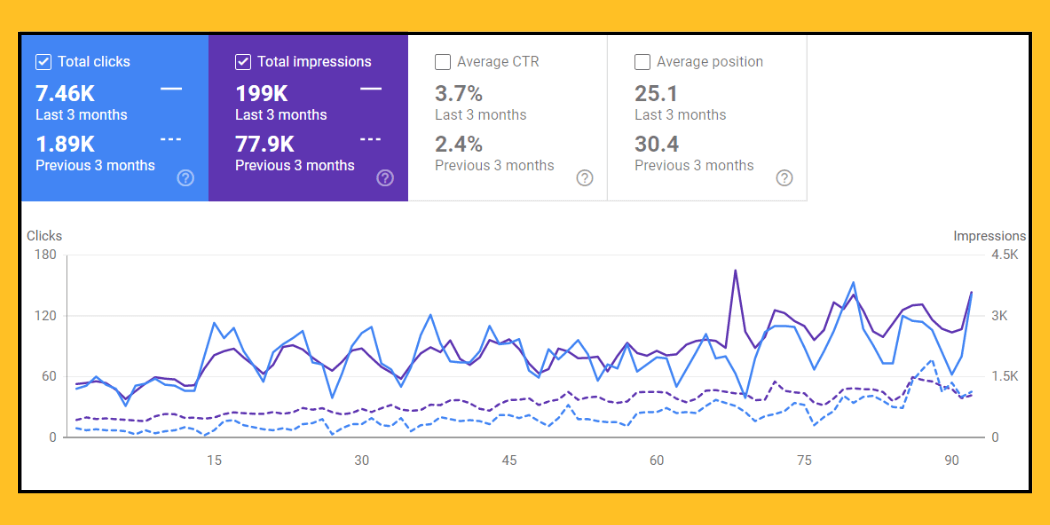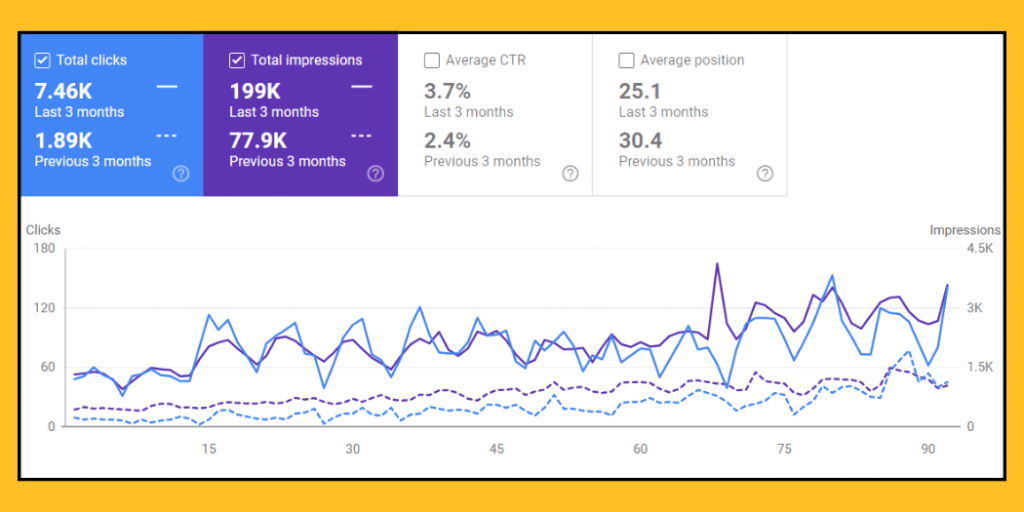 (More latest case studies will be updated soon…)
Want to connect regarding any SEO requirement, collaboration, or just want to say friendly hello?
Whether you want to hire me for SEO projects or ask me your doubts regarding SEO, feel free to send your messages to [email protected].