"Writing is dead, the days are gone when the text-based format was useful for creating content that engages with the audience".
Is it right?
Wrong.
In this article, you'll learn why implementing content writing in business is one of the best ways to drive traffic to your store.
Even in the era of video marketing, content writing still has good potential in terms of promoting your brand and reaching your targeted customers.
The primary goal for almost any business are the following:
promote their product/service to the targeted audience
Acquire new customers
Nurture the existing ones
Engage and educate customers about a product launch or any service.
And all of these goals are achievable with both text-based and video format but in this case, I will more focus on the strategy and need for content writing in any business.
1. Not everyone hates text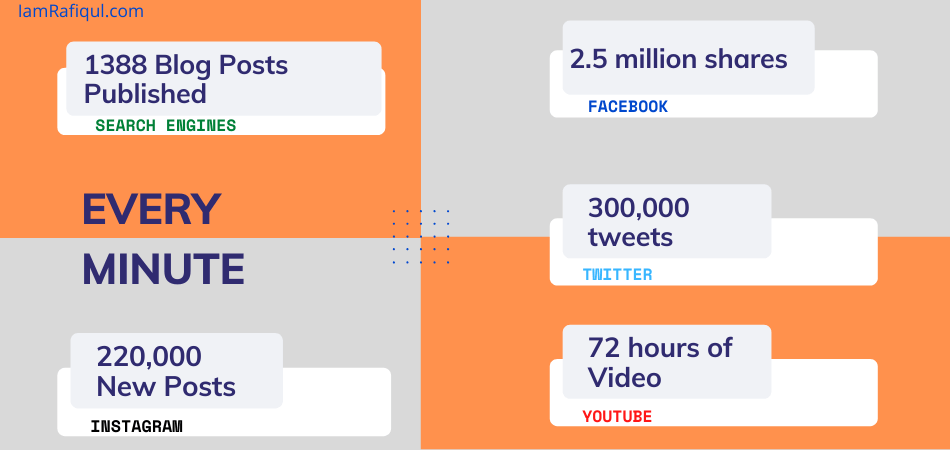 Not all of your customers or audience love only video format content. Actually, some of them will love text-based content and some will like to consume content through the podcast channel.
As a result, avoiding any of these formats from your marketing plan could lose potential customers.
Let's say you have defined a targeted audience of 1000 whom you're interested in promoting your business.
Again, assume that 50% of people love watching videos over text and audio, whereas 40 % of people prefer to read over the other two formats. And the rest of the people consume content through the podcast.
Now it's time to calculate your conversion only if you have concentrated on video marketing and avoided the remaining two.
It's simple you will immediately cut the 50 % of people who could be your potential buyers just because you haven't focus on their choice.
Now, your content or product description will reach to only 500 people out of 1000.
This also means you're not optimizing your campaign for the people who love to read too.
"3.5 billion search queries are registered every day in Google".
It's always a smart choice of choosing text-based content as a complementary of your video content, not as an alternative one.
In case you want to learn more about writing a good piece of content, then I would recommend you to read the article listed below:
2. Content writing rule the Search Engine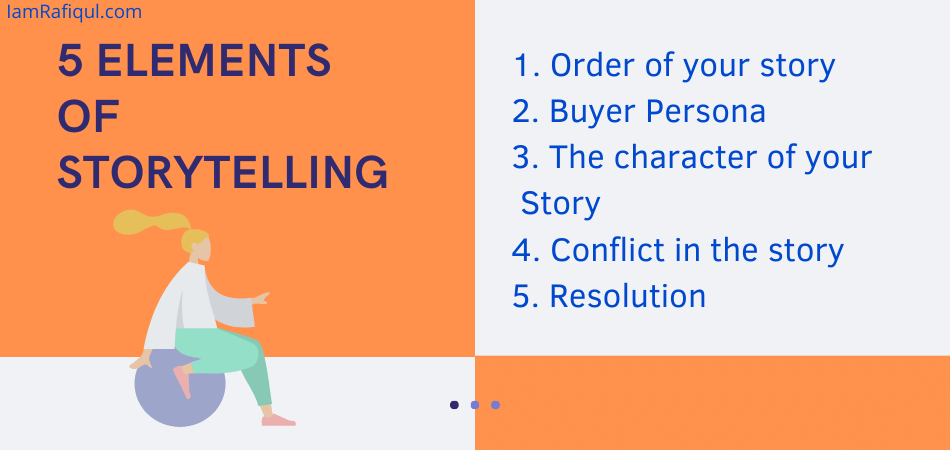 Google is the most visited website all over the world. This means that people always prefer Google to search for a product or to learn about something.
What if people searching for a product or service on Google and seeing your website ranking at the top?
You will get tons of targeted traffic without even spending a single penny on the marketing agencies.
Well, ranking on Google's first page is obviously not as easy as you might think.
But writing amazing and most importantly useful content that solves your reader's problem can boost your chances easily.
Content writing allows people to drive free and passive traffic to their website.
The more traffic you'll get, the more conversion you'll get. It's as simple as that.
Even most of the big brands in the world like HubSpot, Moz focuses on creating content that ranks well in Google.
Relevant read: position yourself as an expert content creator in Google
Role of Content Writing with example
Let's take a real-world example of how Google and content writing can drive a huge amount of traffic.
Moz(A SEO & software tool company) generates more than 3 lakhs visitors to their website per week.
And guess what?
89 % of the traffic directly comes from Google.
That's huge.
Focusing on a content writing strategy is obviously a good option. It allows you to attract more visitors without spending regularly on marketing.
And on top of that, Google does not take charge of ranking your website on top.
The only thing that matters Google is the quality of the content and SEO optimization.
In case you're not familiar with writing SEO friendly content, you can just hire any good content writer who will do the job for you.
But before you hire any content writer, make sure he/she has a deep understanding of SEO(Search engine optimization).
If you're interested to hire me as your SEO content writer and content strategist, you can contact me as well.
3. Writing content strategically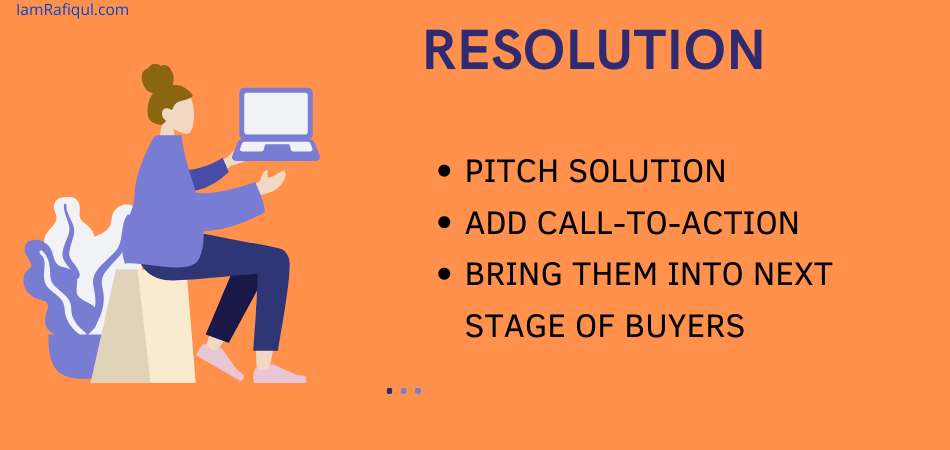 Content writing is not only about writing an article describing your company or your products. It's more than that.
Now, I am going to share one of my strategies so that you can relate to the power of content writing strategy.
Every customer goes through three different stages before finally purchasing your product or using your service.
Strategically content writing is necessary to see actual growth in your business.
Content writing in every stage of customers
Awareness stage: where people get aware of the product/service. It could be educational content, providing readers the information that they were looking for.
Consideration stage: Now, after gathering the knowledge, people want to look for the available solution. In this case, the product descriptions can work well.
Decision stage: Finally your customer is now convinced of buying a product which he/she may looking for, but don't understand which one to go for. Here, Consultation or product demo could be a possible content solution.
You may Like: Learn content writing strategy.
Most of the newbie bloggers or the business owner just focus on publishing more and more content without having a deep strategy behind it.
Considering the buyer's strategy is necessary as it will help you to engage and communicate with your potential buyers at every stage.
Your content strategy must be aligned with the buying journey. It also helps you to create a personal connection with helping them with the information they were looking for.
One thing you must remember that identifying content topics is as important as creating a strategy.
As content strategies, I spend most of the time identifying the queries or problems that my potential buyers may have.
You can join communities such as Reddit, Facebook group, or even Linkedin.
On top of that identifying where your potential buyers hang out most of the time will help you in the long term.
We published content focusing on all three stages of buyers and also promoted strategically.
Let's not talk about the promotion strategy in the post, otherwise, it would be so long to read at one sitting.
The result was started growing since we had monitored and considered each of the buyer persona stages.
The main point that I am trying to focus on is that with the help of a well-planned content strategy, the high conversion rate is possible to achieve.
Just like what I did in my case.
Let's sum up everything.
Reasons why you must leverage the power of content writing
It allows you to tap the readers who love to consume content through reading over watching videos.
Get high targeted yet free traffic from Google
Content strategy can boost your conversion like a charm
Few bonus tips for you while hiring any content writer:
Always check for his/her previous work, or you can simply ask for writing samples
He/she must have in-depth SEO knowledge.
Must be familiar with WordPress(As most of the websites are built with the WordPress platform)
Experience in content writing is what matters.
Pro tip: You must understand that hiring a content writer is an asset not a liability for your business. That way you and your team of freelance writers can have the same goal to achieve.
In case you're looking for a content writer or want to create a content strategy, then you can contact me with your requirements.
Have a nice day and I will see you in the next post.
Before you leave to make sure you subscribe to this blog so that you don't miss an article on taking your business to the next level with content marketing and content marketing strategy.
Here, you'll find some of the good content writing agencies from India.
Conclusion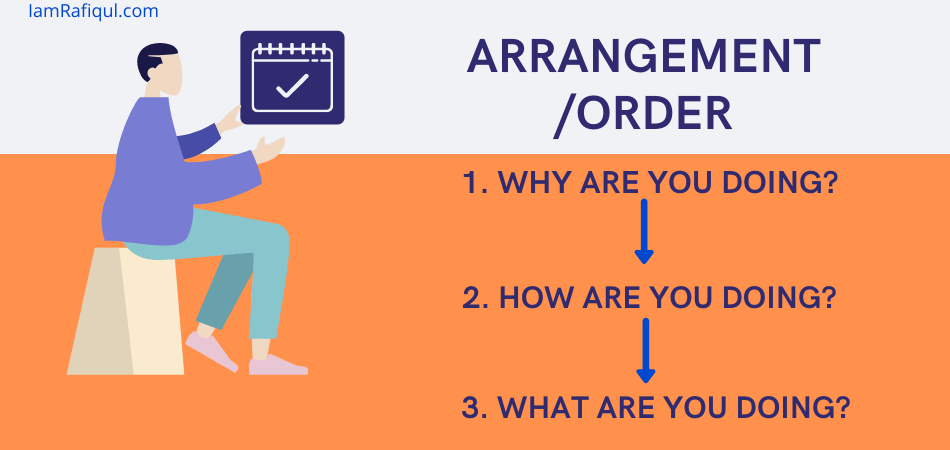 The scope of growing a business with content writing is huge but creating a well-planned strategy and good quality content could be hard for you.
If that's the case you could hire a content writer to write for your business.
In addition, creating content must be done strategically, otherwise, you might waste your time, effort, and money to create content that doesn't bring any value to your business.
Read More, Learn More…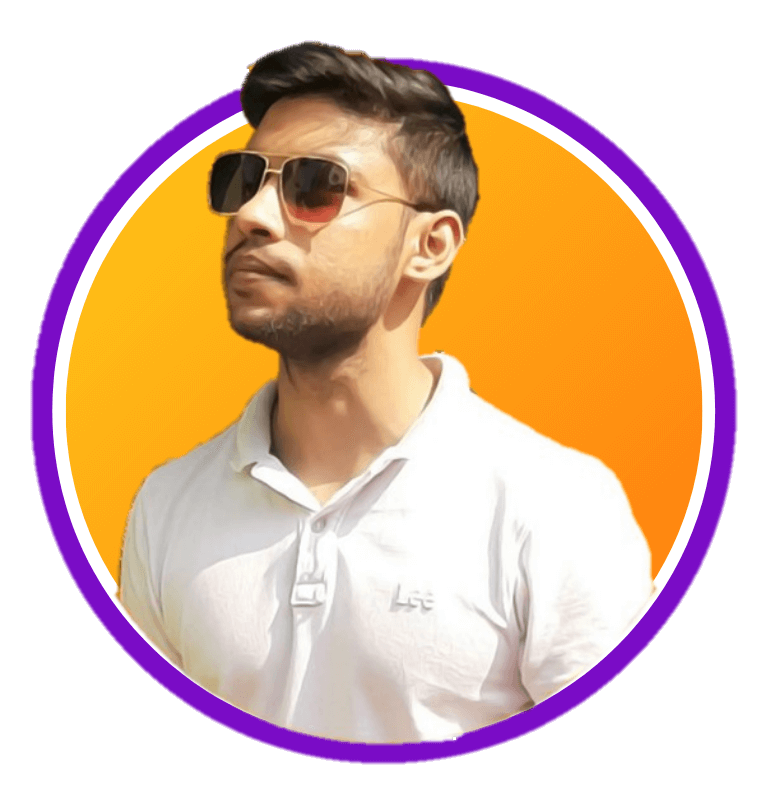 Sk Rafiqul Islam is a content marketing practitioner with 3+ years of practical experience. He spends most of his time helping businesses to build a loyal audience with content marketing. He is also running a tech career blog called 10Pie and content marketing VIP, a bi-weekly marketing newsletter. In his free time, he loves reading books and playing football.